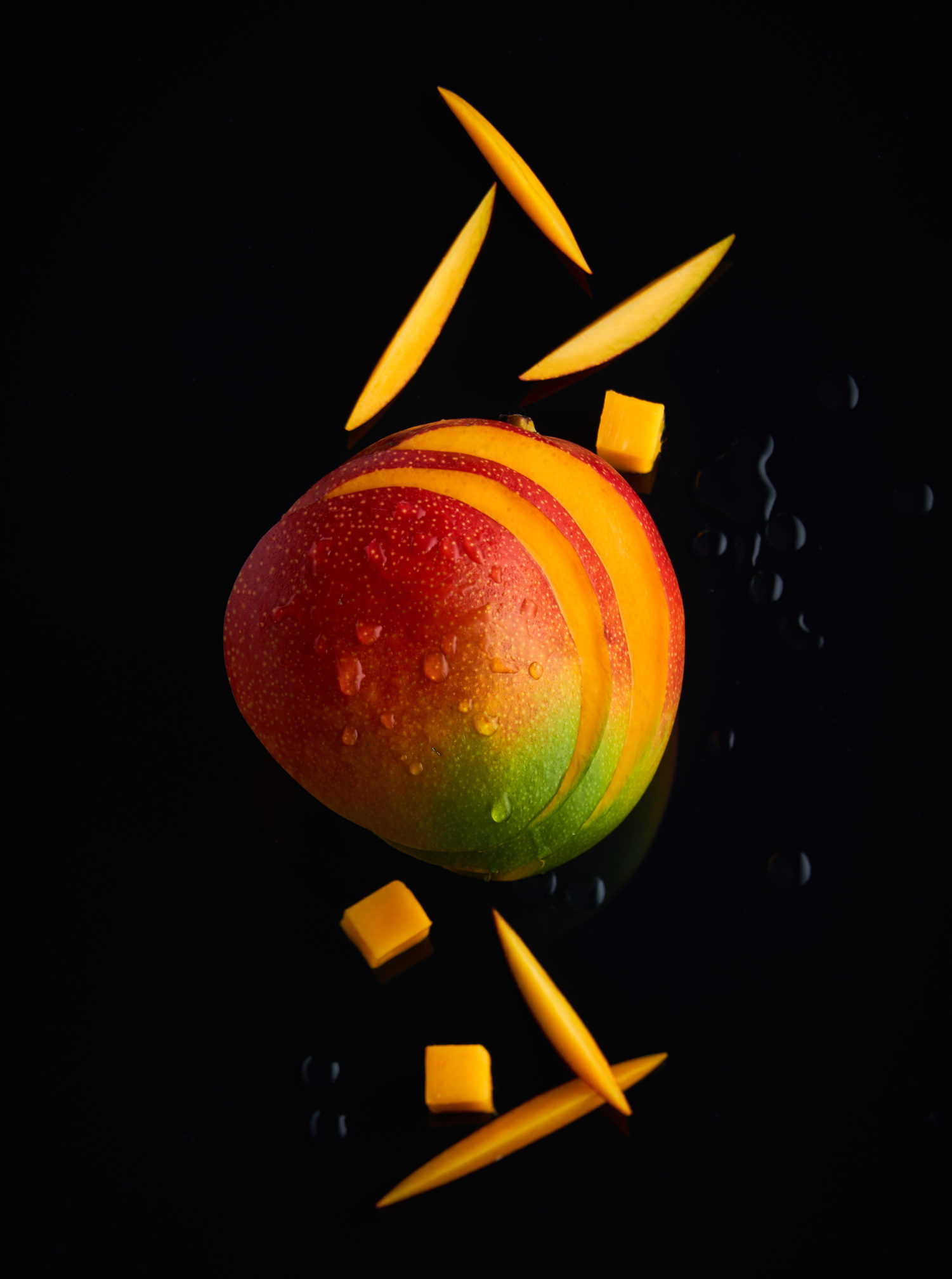 Frusabe: a privileged partner
Peruvian mango will be in the spotlight at Capexo in November! We will introduce you to Frusabe which, thanks to its special know-how, allows us to benefit from exceptional mangoes straight from the fertile lands of Piura and Casma – despite the constraints imposed by the health crisis.
Our shared values of passion, attention to detail, and environmental protection seal our partnership to offer our customers a product recognised for its quality.